Memory, Martyrs, and Mission
Friday, December 18, 2020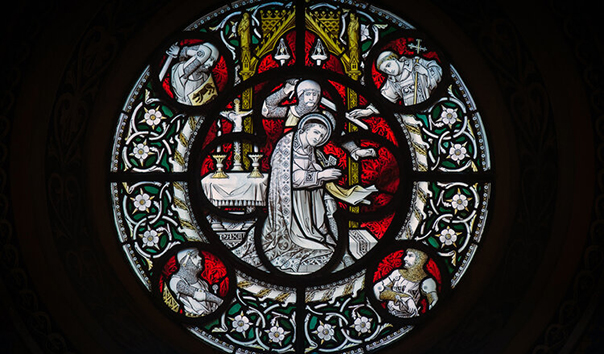 December 29th, 2020 marked the 850th anniversary of the martyrdom of Thomas Becket, Archbishop of Canterbury. The English Hospice, founded in Rome in 1362 for pilgrims from England and Wales, was dedicated to the Most Holy Trinity and St Thomas of Canterbury.
The transformation in 1579 of the Hospice into a new English College in Rome, preparing priests for the dangerous post-Reformation mission to England and Wales, engendered further martyrdoms, with 44 members of the College being executed for serving as priests on the mission.
The VEC has produced an impressive new book to mark this occasion titled Memory, Martyrs, and Mission. Essays to Commemorate the 850th Anniversary of the Martyrdom of St Thomas Becket (c. 1118–1170).
The book and e-book are available for purchase at: